FOR A DOE-EYED LOOK
Want a 100% natural doe-eye look?
We have the solution for you. Discover our 3 flagship products to achieve this result. Our heated eyelash curler pen, our serum and our Fox Eyes lifter.
Change with minimal effort and maximum effect. Incorporate them into your routine and your eyes will be hard to forget!
BASED ON ORGANIC AND NATURAL INGREDIENTS
Our serum with castor oil is 100% organic and made in France. Thus, you do not fear any risk for your skin. The serum is without any ingredient of animal origin and without any added chemical product.
The results are fast and effective. All you need is 2 minutes a day, and you will see the results after only 2 weeks!
CURL YOUR LASHES THE NATURAL WAY
No more traditional lash curlers that can break or tear your lashes. Opt for our heated eyelash curler without any risk for your eyes.
In addition, it allows you to curl the ends of your lashes, which are often difficult to do with traditional pliers!
Let the device heat up, and curl your lashes in a few seconds.
Discover our products in videos
LES ATOUTS DE NOS BRACELETS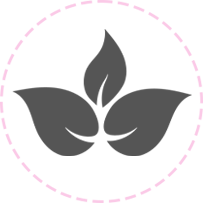 100% Organic, no risk for the eyes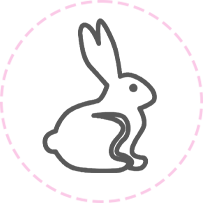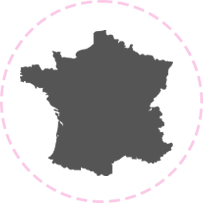 Serum in France and French society